Houston Press' cover story on dubstep & Gritsy!
Gritsy is featured on the cover story about Dubstep in the latest issue of the Houston Press!
(click image to read the online article)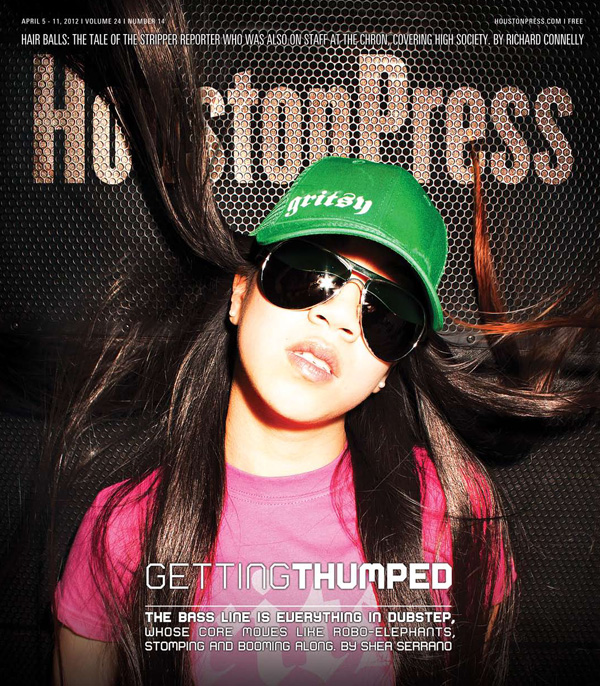 We didn't know how this article would play out nor did we know it would focus so closely on Gritsy. With the exception of a few minor errors, we're humbled to know that the 5+ year struggle to do what we do, how we do it, in & for the city of Houston is appreciated.
Born, brewed & Houston proud, our primary mission has always been to focus on the music itself.
Many of you know this already & now, many more know it as well.
We couldn't continue our labor of love without your support & sincerely thank YOU for it.
<3<3<3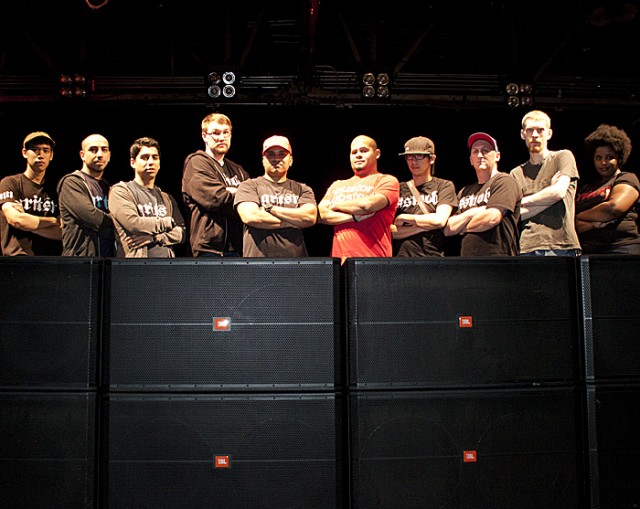 Gritsy is:
(from left to right)
Vincent 2 Fly
Pejman
Jae Swope (Sines)
Squincy Jones
Suraj K
Full Effect MC
Huy Cao
Upgreyed
John the Third
Kam Franklin
(not pictured)
Leroy B (Sines)
Juxta
Lea Scott
Lil' Andy
Jessie Weber
Werm
From all of us,
THANK YOU, ONE LOVE & SEE YOU SOON!